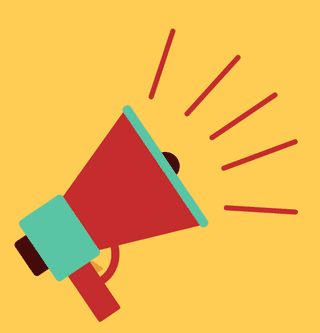 At ROARR, we rely on the generous help of our volunteers to make our programs and events a success, and provide a memorable experience to our participants!
Volunteer in the Spotlight
What We Ask of Volunteers
Interested in Volunteering?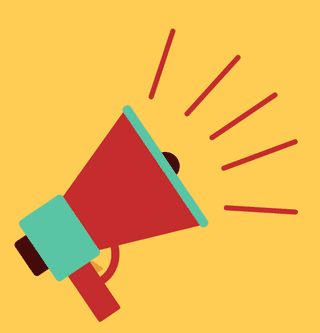 ROARR Volunteer in the Spotlight
Thank for being a loyal and supportive volunteer. ROARR is very blessed to have you in our family. Let's let our followers get to know you a bit better.
Lewisport, Newfoundland, I moved to Calgary 2 years ago.
Spend time with my boyfriend, dog and cat, and my new nephew!
ROARR is an awesome organization and the people make me feel like I'm home. 
Someone would be surprised to see me sitting down and doing nothing.
My two friends that passed away, because they were good people!
Do unto others as you would have them do unto you.
Settling in here in Alberta and getting more and more involved with horses.