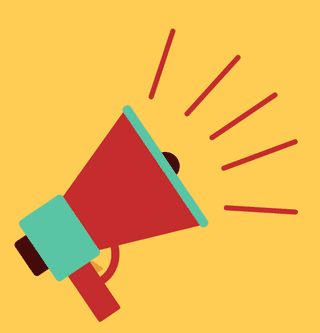 At ROARR, we rely on the generous help of our volunteers to make our programs and events a success, and provide a memorable experience to our participants!
Volunteer in the Spotlight
What We Ask of Volunteers
Interested in Volunteering?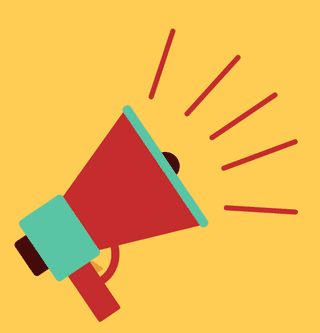 ROARR Volunteer in the Spotlight
Thank for being a loyal and supportive volunteer. ROARR is very blessed to have you in our family. Let's let our followers get to know you a bit better.
My name is Bacardi and I am 25 years old.  I grew up on a ranch in Alberta and my owners Pat and Shannon Powell thought I would be a great fit for ROARR and am living out my retirement at RiverCross Ranch.
I am retired and volunteer my time with ROARR doing Equine Assisted Learning with the kids.
I enjoy rolling in the dirt, eating hay, napping and spending time with my buddy Chochie.
I love spending time with the kids, being groomed and helping kids work through their emotions.
I am a retired polo horse and played polo for many years!
The beautiful views at the ranch that I get to enjoy every day.
To be free spirited and live in the moment.
Green grass, fresh hay and making a difference in kids lives.