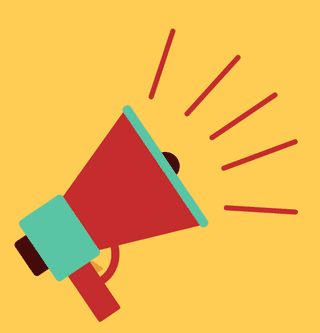 At ROARR, we rely on the generous help of our volunteers to make our programs and events a success, and provide a memorable experience to our participants!
Volunteer in the Spotlight
What We Ask of Volunteers
Interested in Volunteering?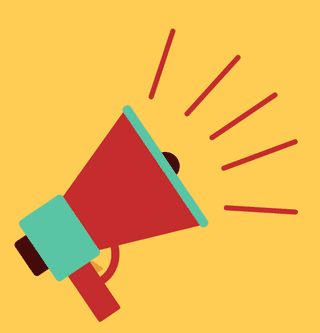 ROARR Volunteer in the Spotlight
Thank for being a loyal and supportive volunteer. ROARR is very blessed to have you in our family. Let's let our followers get to know you a bit better.
I have a degree in Social Work.  I'm in between jobs at the moment but hoping to work at an adoption agency!
I like to take my dog for hikes, ride horses, and draw.
What's not to love!  It doesn't feel like volunteering, it's like a fun day out. Being on the Children Services side and dealing with the sad stuff, it's nice to be on the fun side of things and see the children happy.
I am moving to Phoenix and I'm not good with hot weather.
My mother, she is a super Mom!  She is the most independent person I know.  She is a single mother and she has given us every opportunity and despite being so busy and tired, she still makes time to help others every single day!
Be able to believe in yourself and take care of yourself before helping others. Self-care is so important.
Getting married, getting a job with an adoption agency and getting a dog!