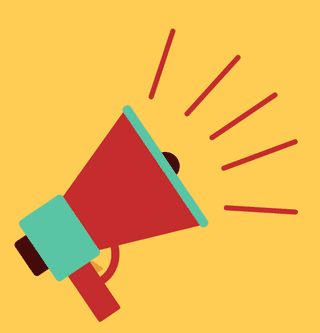 At ROARR, we rely on the generous help of our volunteers to make our programs and events a success, and provide a memorable experience to our participants!
Volunteer in the Spotlight
What We Ask of Volunteers
Interested in Volunteering?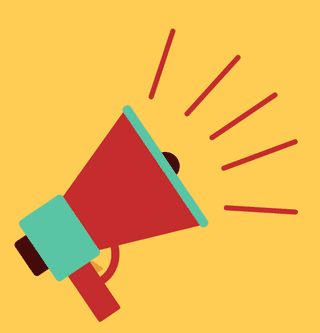 ROARR Volunteer in the Spotlight
Thank for being a loyal and supportive volunteer. ROARR is very blessed to have you in our family. Let's let our followers get to know you a bit better.
I'm from Saskatchewan.  I was born in Regina and live quite a few different places.  I did half of my schooling in Humboldt and half of my schooling in Star City.
I used to work as a Registered Nurse, now I'm retired.
I look after my grandkids, help my family out in the summer with their pie business, golf, hike and travel.
I think it's great, it's a chance to give back and interact with seniors.
I ride horses and enjoy quilting.
My parents and other family relations as they are hard working people.
Just to take it one day at a time and see how it all plays out.
I will have a new grandbaby in the next couple of weeks, spending time with family and going to visit my parents in Saskatchewan.