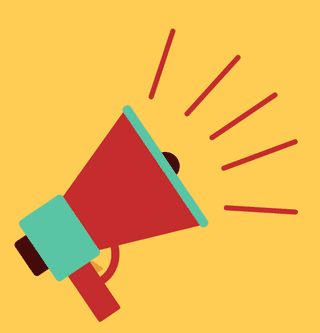 At ROARR, we rely on the generous help of our volunteers to make our programs and events a success, and provide a memorable experience to our participants!
Volunteer in the Spotlight
What We Ask of Volunteers
Interested in Volunteering?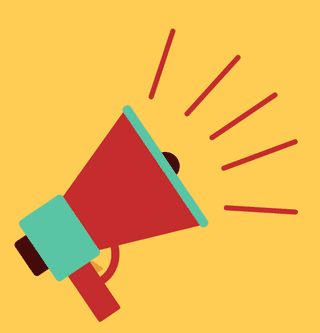 ROARR Volunteer in the Spotlight
Thank for being a loyal and supportive volunteer. ROARR is very blessed to have you in our family. Let's let our followers get to know you a bit better.
We are Americans from Kansas! 
We were miniature show horses in the Kansas area!  Now we are learning the ropes to be therapy horses for seniors at ROARR!
Star: I like to be the boss, kick and bite the big horses every chance I get.  They need to know who is in charge, right?
Hershey: I enjoy eating grass with my new friends Hugs and Kisses.  Hugs and I like to groom each other.  They are my buddies.
Star: I'm still a little nervous of volunteering.  I'm getting used to the wheelchairs and the loud sounds, but I do love people so I know I will do great as I get used to it!
Hershey: I love people, being petted, and being hugged.  I'm starting to feel comfortable around the ranch and I love exploring and doing new things.  The seniors are cool because they like to pet me and hug me.
Star: I'm 12 years old and despite being small, I have always been the boss of my herd.
Hershey: I'm 4 years old and I love my new home!
Star: I think I'm pretty inspiring and people should look at me to be inspired. 
Hershey: Hugs and Kisses inspire me, they are so good with the seniors and the kids, I can't wait to learn more from them!
Star: Stand your ground no matter what, be who you want to be.
Hershey: Learn new things and have new adventures every day.
Star: Teaching the other horses a thing or two.
Hershey: Learning and spending more time with the seniors.