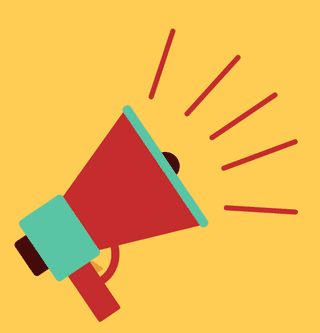 At ROARR, we rely on the generous help of our volunteers to make our programs and events a success, and provide a memorable experience to our participants!
Volunteer in the Spotlight
What We Ask of Volunteers
Interested in Volunteering?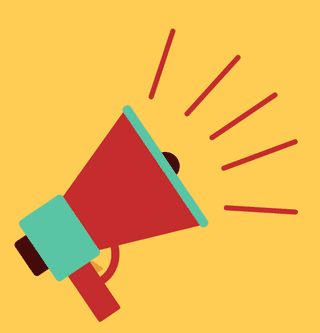 ROARR Volunteer in the Spotlight
Thank for being a loyal and supportive volunteer. ROARR is very blessed to have you in our family. Let's let our followers get to know you a bit better.
I'm originally from Osaka, Japan.  I came to Canada in 1995 to work in the Banff Springs Hotel.  At that time, I came by myself and I spoke almost no English, so it was challenging.
I have been working at the Cochrane Bethany Care Centre for five years as a dietary aid, and I enjoy assisting the wonderful residents there.  Working with seniors has been very rewarding.  Before Bethany I worked in a number of retail sales locations mostly in Banff.  When younger, I achieved a Bachelor of Commerce degree in Osaka. 
In my teenage years in Japan, I started equestrian jumping and was very active in it for many years and I still love equestrian events.  Every summer, I go to Spruce Meadows at least once.   I enjoy music a lot, which includes piano playing and singing.  My husband and I often attend CPO events, the Alberta Ballet, and Calgary Opera.  I enjoy occasional crafts activities and used to make miniature stuffed bear.  I met my husband in Banff, and from those days we both enjoy all-season hiking in the mountains.  Last winter we went up to Grassi Lakes, near Canmore one chilly winter day and it was - 25 degrees that day, but it was great! 
For many years I have been drawn to share my time with seniors, children, and animals.  For a couple of years, I was volunteering at the Children's Hospital caring for some of the ill children.  After volunteering for a few years with the long-term care residents at St. Martha's Place, at Mineral Springs Hospital in Banff, I realized how much I care about these special people in their later years.  They lift my own spirit often just by being with them. 
I'm actually quite good at some sports.  My husband says that my golf swing is natural and I can hit the ball a long way.  I used to do show-jumping in mild competition in Japan.  Not too many years ago, I used to hike up the Sulphur Mountain trail in 50 minutes and then run all the way back down.
Tomihiro Hoshino.   As a young teacher, Tomihiro suffered a gymnastics accident and became a quadriplegic.  Following 9 years in hospital, he rediscovered life and hope again by starting to paint artistically using his mouth.  He now writes poetry, non-fiction, and continues painting.  He's now 73 years old.   A great book is his autobiography, Love from the Depths.
"Gone with the Wind", the final words, from Scarlett "After all, tomorrow's another day."
Someday returning to the Rockies to live.