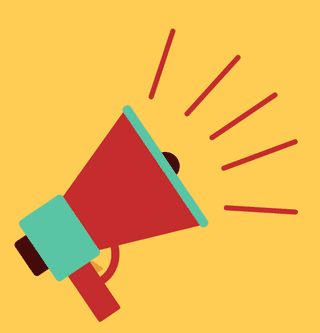 At ROARR, we rely on the generous help of our volunteers to make our programs and events a success, and provide a memorable experience to our participants!
Volunteer in the Spotlight
What We Ask of Volunteers
Interested in Volunteering?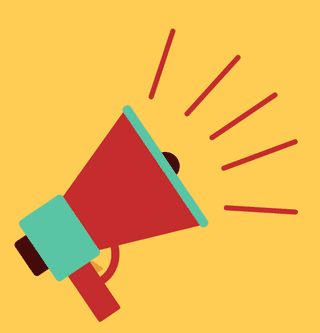 ROARR Volunteer in the Spotlight
Thank for being a loyal and supportive volunteer. ROARR is very blessed to have you in our family. Let's let our followers get to know you a bit better.
We are miniature horses that have lived at RiverCross Ranch since we were two years old.
We are therapy horses that help seniors by chewing on their wheelchairs, nuzzling their faces and trying to take their slippers off their feet.
We like to tease our friends Star and Hershey, eat hay and nap.
Kisses: I love to volunteer because I love the attention and getting pets from people.
Hugs: I volunteer because then I get to eat grass, except when my handler is mean and doesn't let me....
Kisses: I know how to bow on one knee.
Hugs: Kisses is my boss but I make sure Star and Hershey know that I am their boss.
Kisses: The seniors we visit inspire me, it is a happy place for me to be able to help these seniors in a hard time.
Hugs: Kisses inspires me, she is my leader and I often look to her to decide how to react or which horses to bite.
Kisses: Stay calm and know that everything will be ok.
Hugs: Question everything, you never know what you might discover.
Kisses: Staying the boss of my herd and doing more visits to seniors.
Hugs: Defending Kisses at every chance I get and learning new things.