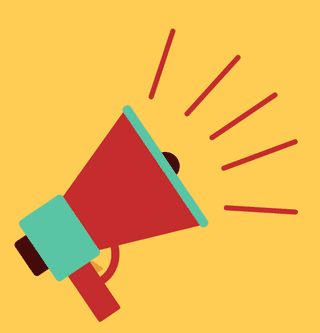 At ROARR, we rely on the generous help of our volunteers to make our programs and events a success, and provide a memorable experience to our participants!
Volunteer in the Spotlight
What We Ask of Volunteers
Interested in Volunteering?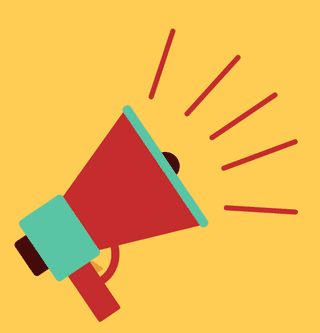 ROARR Volunteer in the Spotlight
Thank for being a loyal and supportive volunteer. ROARR is very blessed to have you in our family. Let's let our followers get to know you a bit better.
I grew up just outside of Vancouver in North Delta, BC, but consider myself a Calgarian because I've lived here for over 20 years now.
I'm a Human Resource Generalist, which means I pretty much do everything HR related that my company needs.  I spent 13 years in Oil and Gas, but I've recently joined a civil engineering firm that helps make our communities more vibrant and liveable.
I enjoy spending tie with my husband and two dogs - walking, BBQ'ing and snuggling up for movie night.  I also love swimming, cycling, yoga and working in my garden.
It's important to me to make a contribution to enriching the lives of seniors in our community.  I love hearing their stories, serving them a delicious meal and seeing the joy on their faces when they interact with the mini ponies.  The other volunteers are wonderful to partner with too.  When I volunteer at ROARR, I feel like I get more than I give.
I completed my first triathlon last year!
I am very fortunate to have both family and friends close to me that constantly inspire me.  They help me to take risks, celebrate successes and be the best version of myself that I can be!
"Worry is interest paid on debts not yet due."  Thank, you Dad.
My husband and I haven't been on vacation together since we were married five years ago . We hope to get away to a beach destination soon.  After a vacation, we want to rescue more dogs!