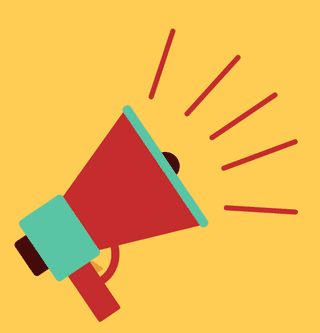 At ROARR, we rely on the generous help of our volunteers to make our programs and events a success, and provide a memorable experience to our participants!
Volunteer in the Spotlight
What We Ask of Volunteers
Interested in Volunteering?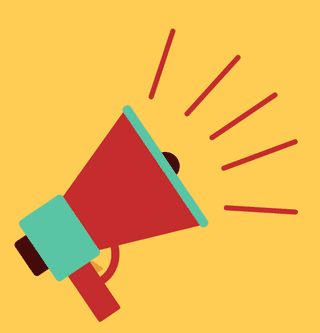 ROARR Volunteer in the Spotlight
Thank for being a loyal and supportive volunteer. ROARR is very blessed to have you in our family. Let's let our followers get to know you a bit better.
I was born and raised in Edmonton but Calgary feels like home.
I am a retired firefighter and currently, I am a contract trainer for health and safety.
White water kayaking, mountain climbing, snowshoeing, bike riding and adventure motorcycle.
I worked with youth in Edmonton and was missing it so I was looking for a place to volunteer and found ROARR.  I discovered that I love working with seniors and horses as well.  What keeps me volunteering are the people we get to spend time with.  It's also just a great place to be.  Sometimes when I get stressed out, I just go and feed the horses and brush them and it breathes life into me.
I don't like watching TV, not even sports.
Anyone who sets goals and moves towards achieving them.
Spending more time with Shelagh and spending time on the ranch.