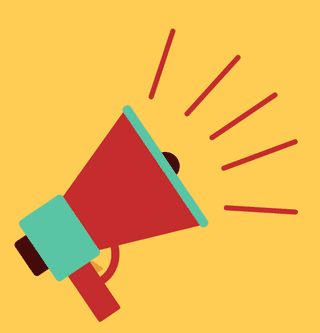 At ROARR, we rely on the generous help of our volunteers to make our programs and events a success, and provide a memorable experience to our participants!
Volunteer in the Spotlight
What We Ask of Volunteers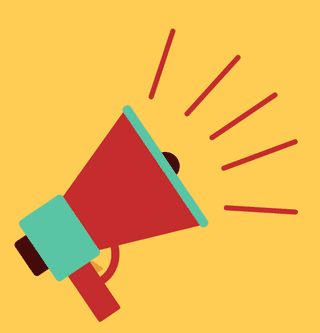 ROARR Volunteer in the Spotlight
Thank for being a loyal and supportive volunteer. ROARR is very blessed to have you in our family. Let's let our followers get to know you a bit better.
Go to school and raise and show cattle
I enjoy snowboarding and dirt biking.
Because I believe that ROARR does a great job of helping the less fortunate.
I am very interested in politics.
Getting my driver's license.