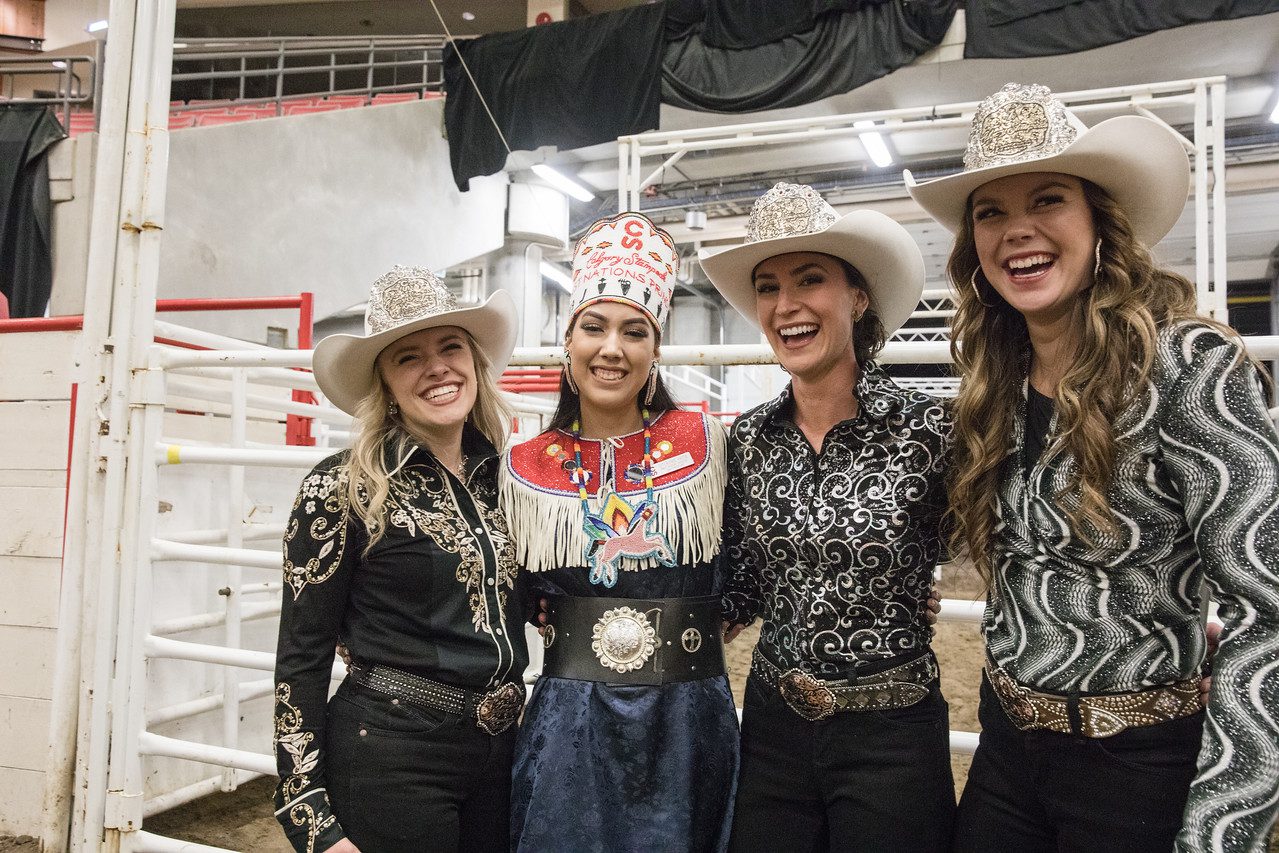 We are excited to welcome the 2019 Calgary Stampede Princess, Courtney Dingreville, 2019 Calgary Stampede Queen, Carly Heath, and 2019 Calgary Stampede Princess, Keily Stewart to join Pancakes for a Cause.
The Calgary Fiddlers are a musically gifted group of young people who love to perform and who appeal to audiences of all ages around the world. This exciting ensemble bursts on to stage to deliver high energy performances of a wide range of music from traditional folk fiddling to country, bluegrass, Celtic and even big band. Each fiddler has a rigorous training schedule that includes private and group coaching sessions on a weekly basis, in addition to performing at over 100 functions in and around the Calgary area each year, and touring internationally.  Each year, Calgary Fiddlers group is comprised of 15-18 ambitious teen musicians who passionately rehearse and perform fiddle music throughout the Calgary region, around Alberta, nationally and internationally.  These teen sensations perform at over 100 events each year, all while attending school full-time.
Thank you to our Sponsors!